Our Brands
Trusted global brands that stand the test of time.
Our brands are trusted, tried and true.
Both iconic and innovative, they can be found in homes all over the globe.
Our Purpose
For over 30 years our goal has been to offer healthcare products that enrich peoples lives through improved health and wellness.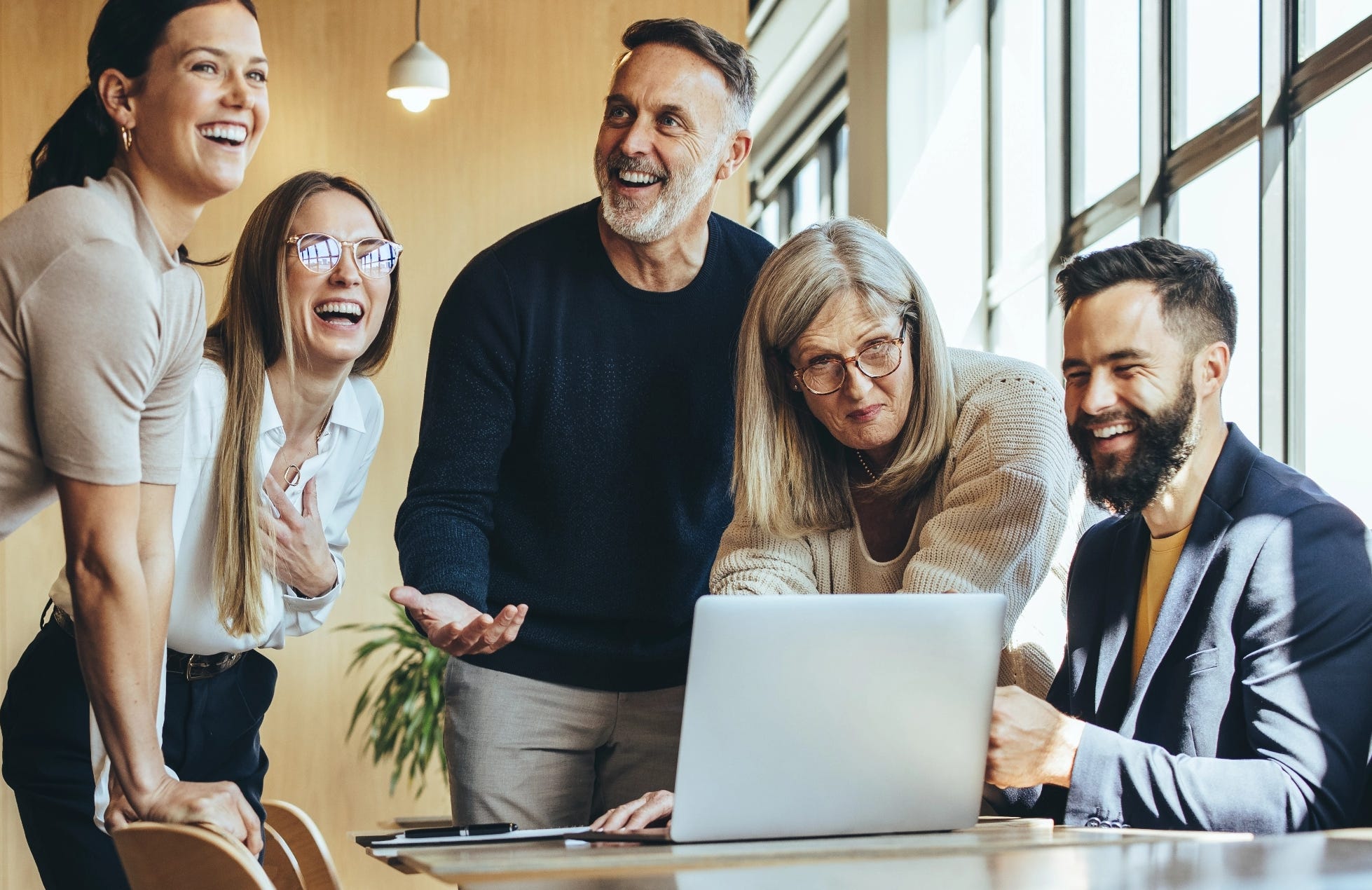 About PharmaCare
About PharmaCare
We are PharmaCare, an Australian-born success story, and proud to be a 100% family-owned and operated business.
From humble beginnings selling shampoo bottles, PharmaCare has become an Australian leading health and wellness company.
Our tenacious attitude has enabled us to operate in over 40 countries and serve thousands of stores.
Our culture is rooted in health, family and business principles, and we embody the Australian spirit of hard work and entrepreneurship.